About Us
 At Truffle By Eliana we are passionate about creating food that is elegant and modern.
Thank you for taking an interest in what we do.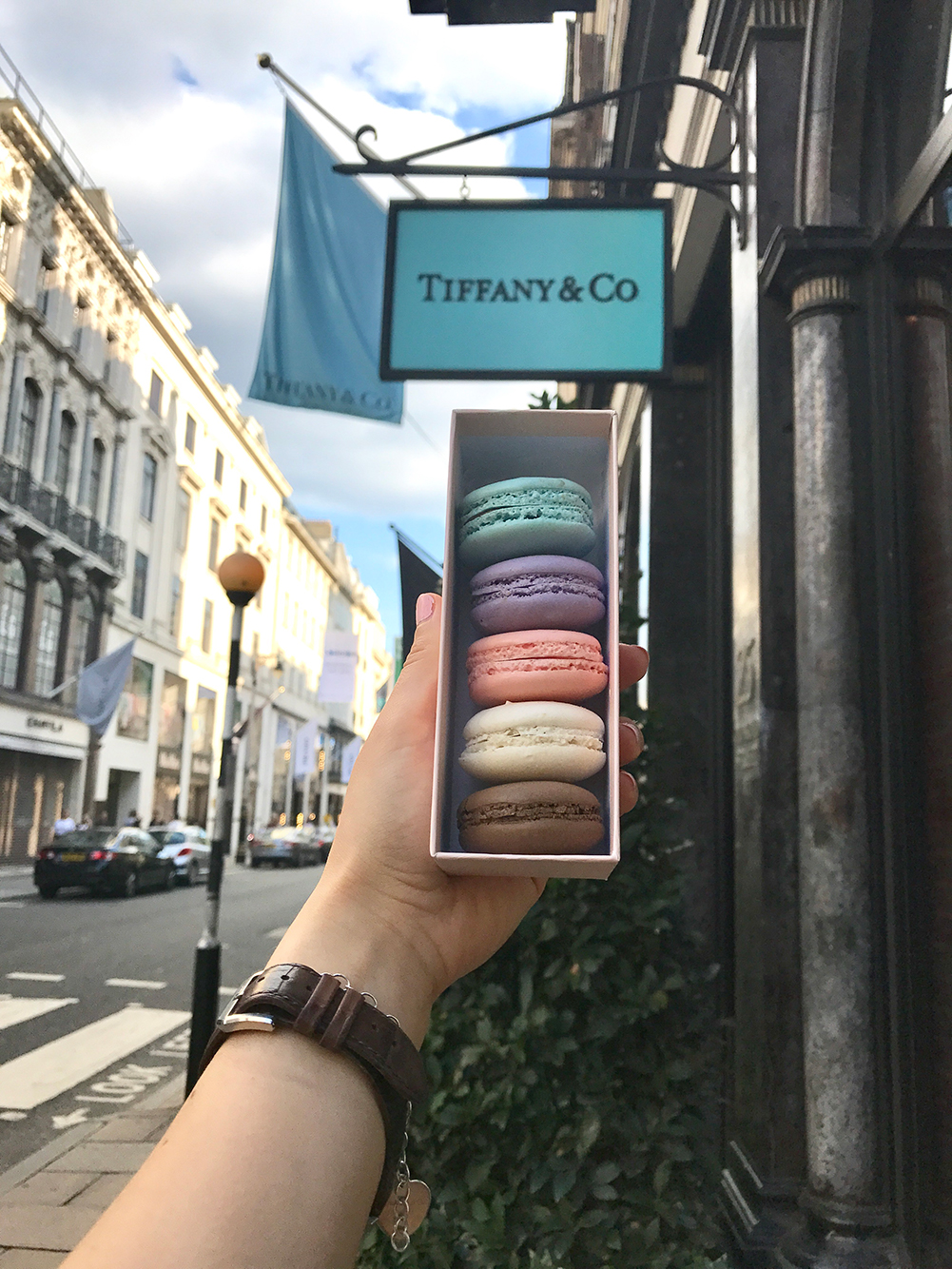 Founded in London, England in 2016, Truffle By Eliana is known for its elegant, feminine, and delicious array of pastries and treats.
Eliana is a self-taught baker and pastry chef who found a passion for creating pastries that not only taste delicious, but are aesthetically pleasing, packaged beautifully, and made with only the highest quality ingredients.  
She felt there was a gap in the Kosher market for what she wanted to create and has proven to be extremely successful in London, NY, Israel, and Europe. 
In 2018 Eliana got married and relocated to NY with her husband which is where she now lives and works.
Daily Fresh Menus
One of our main priorities is maintaining freshness in all of our products, therefore we require 2 – 3 days notice on all orders so we can have them made fresh for you on the day of delivery or collection.
Fresh Ingredients
Having started baking in London, Eliana became very used to the quality of the ingredients there. We still import our cocoa and other specialty ingredients from England and Europe.
Collab & Events
We have been lucky to collab with lots of interesting people and charities in the past and we love meeting new people and working with organizations and charities. Get in touch to collab or work together.